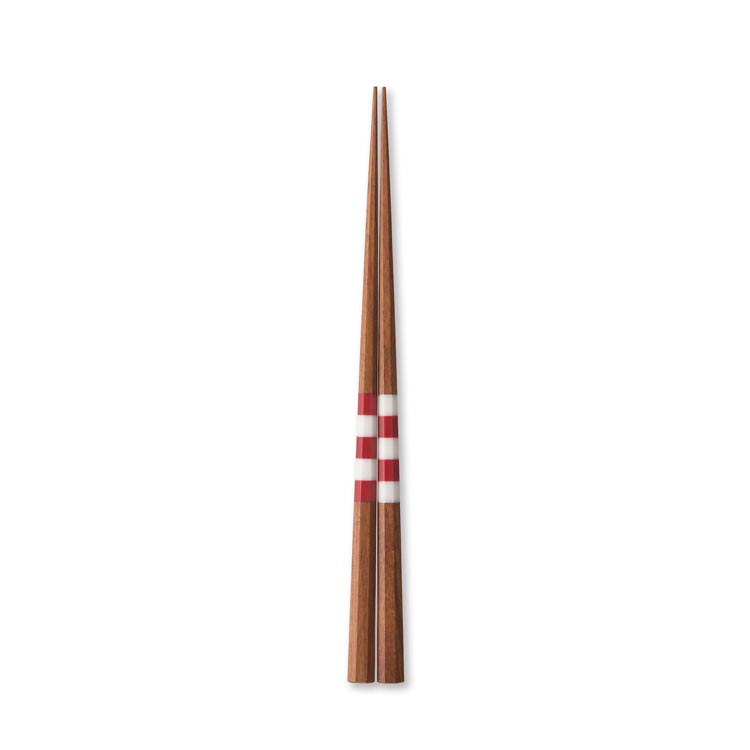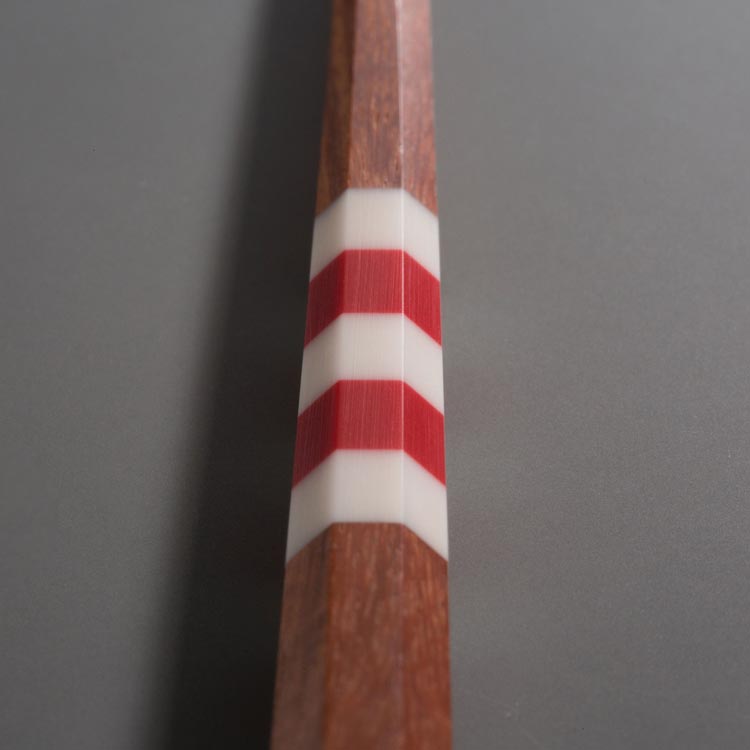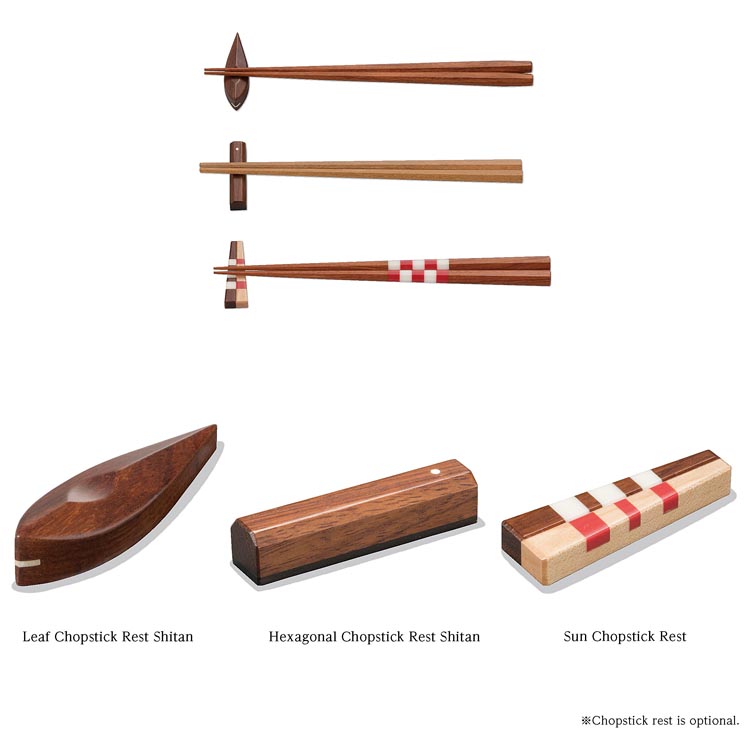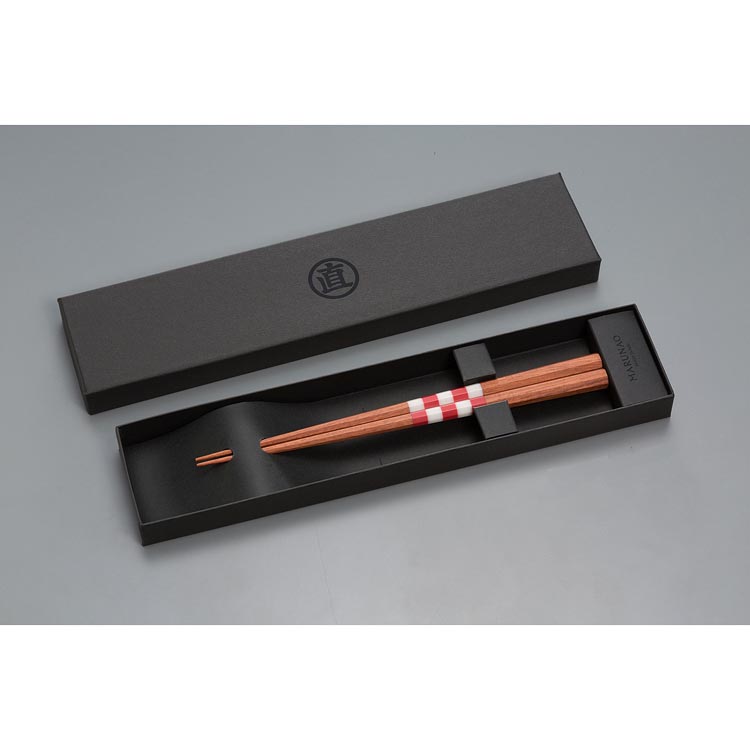 Product code: HZSU002
Delivery Lead Time:
two week to three weeks
Please see "
Shipping
" for further details.
Product details
Notes
Product details

Shitan resin and artificial marble vermillion make a brilliant harmony like the sun. The Eight-side chopsticks embody the happiness of eating. Those are is suitable not only for Japanese cuisine but also for Western cuisine.

La combinaison de tons du Shitan (bois de rose) et le rouge du marbre synthetique symbolise la brillance du soleil. Parfaitement adaptees aux tables japonaises et occidentales.

Main material:Granadillo

Size:225mm
Notes

They cannot be used with microwave/dishwasher/dish dryer.
※Since they are made of natural wood, forms/grains/shades can differ from picture images.
※Our company carries out maintenance works as well. Please see "repair works" for further details.