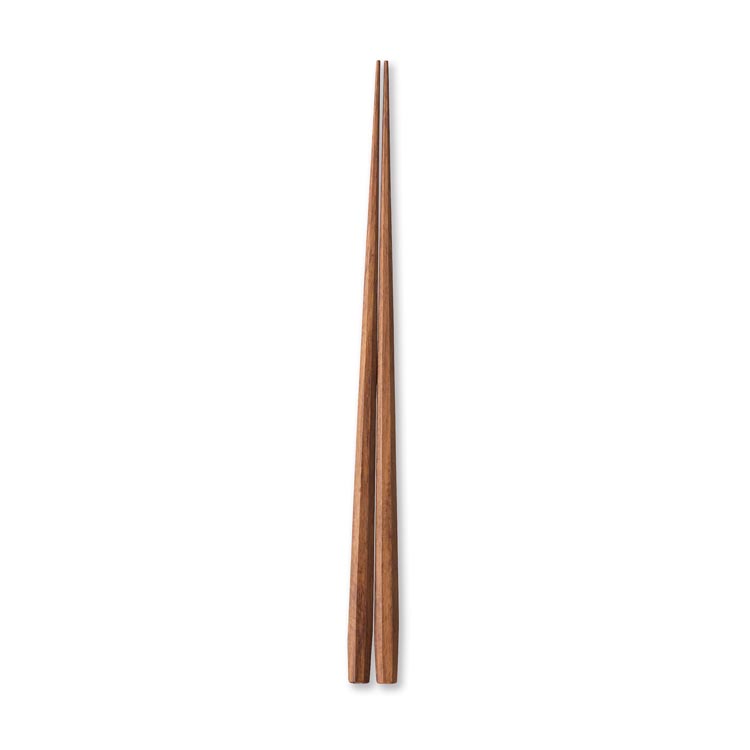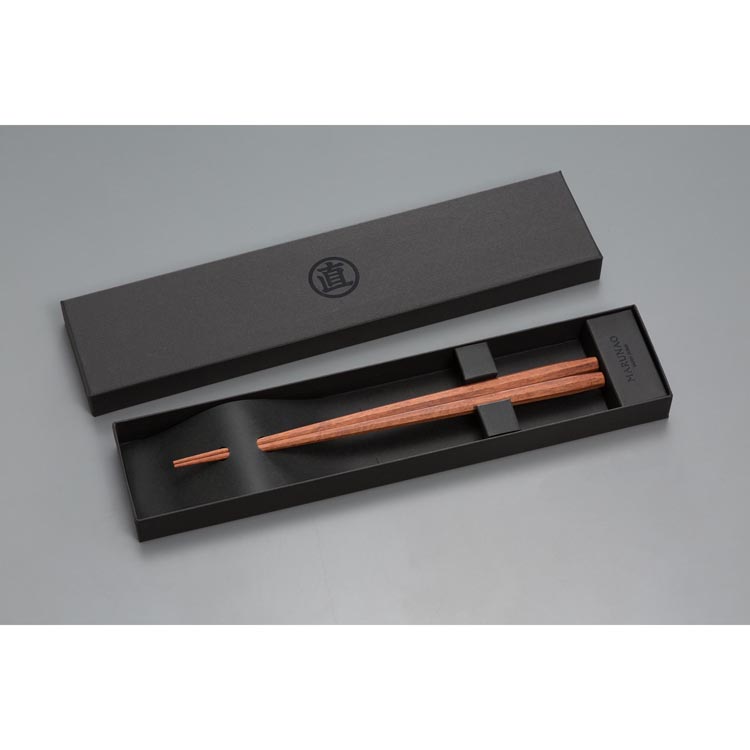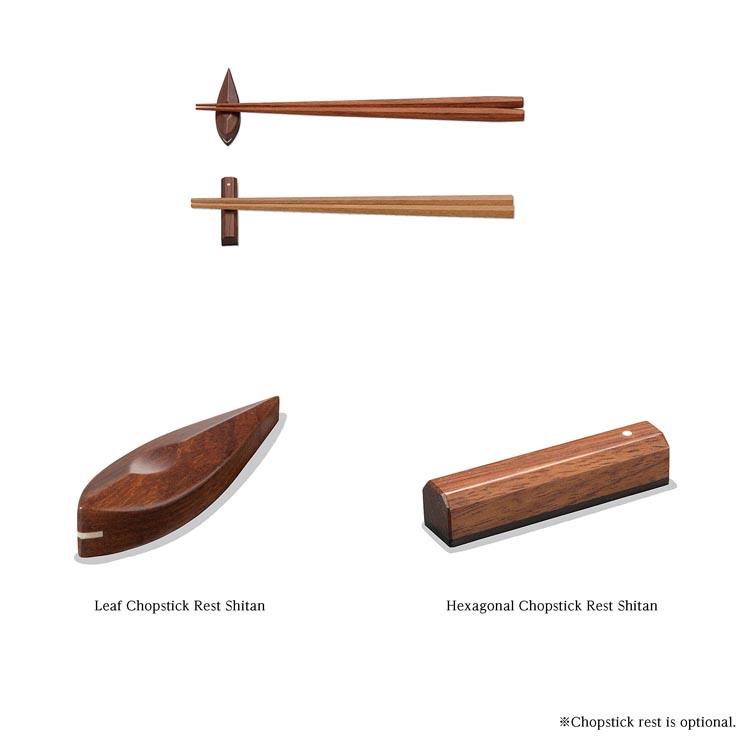 Product code: HSH002
Delivery Lead Time:
About two weeks
Please see "
Shipping
" for further details.
Product details
Notes
Product details

Our craftsmen have created an easy-to-control chopstick with a design that affords each individual finger a firm grip. With it's slender tips,even the most delicate or difficult to manipulate foods decome a simple affair to grip and enjoy.

Main material:Granadillo

Size:235mm
Notes

They cannot be used with microwave/dishwasher/dish dryer.
※Since they are made of natural wood, forms/grains/shades can differ from picture images.
※Our company carries out maintenance works as well. Please see "repair works" for further details.