【 New open MARUNAO shop in Paris 】
2019.11.08
Marnao opened a new shop in Paris, France on Friday, November 8.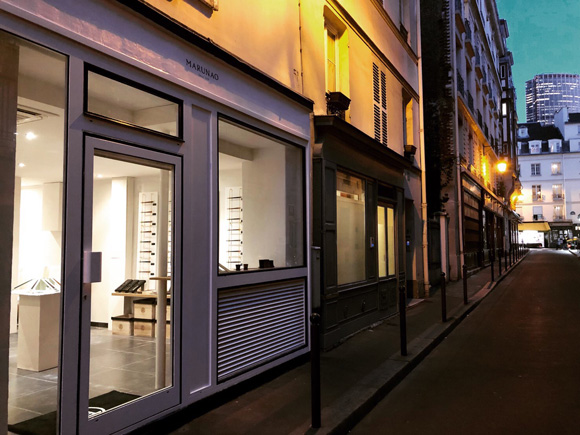 As part of its efforts to make its products known to users around the world, MURANAO opened a boutique in Paris in November 2019.
In a sober and trendy space of 26 m2, visitors can discover and acquire the brand's different models of chopsticks, as well as a high-quality and truly original range of cutlery and cups.
MARUNAO PARIS
33 Rue Rousselet 75007 Paris
Tel :  +33 (0) 1 71 50 50 51
E-mail : marunaoparis@gmail.com
Ouverture du mardi au samedi de 11h à 19h (sauf les jours fériés)