Craftsmanship

Our craftsmen put their heart and soul into the centuries-old wood when making our products. These are greatly appreciated all over the world.
We hope you will feel the aura of their craftsmanship when visiting our Open Factory.
FLOOR PLAN

9:00 am - 5:30 pm (Monday to Friday)
10:00 am - 5:30 pm (Saturday and Sunday)
*variable each year Work stops between 12h00 and 13h00 for lunch.
*Our artisans do different work every day.
*Closed National Holidays+14-16/8,26-31/12and1-3/1To customers coming to Open Factory
GALLERY

Here is a display of our products from the foundation of the company until today.
Please touch the history of Marunao.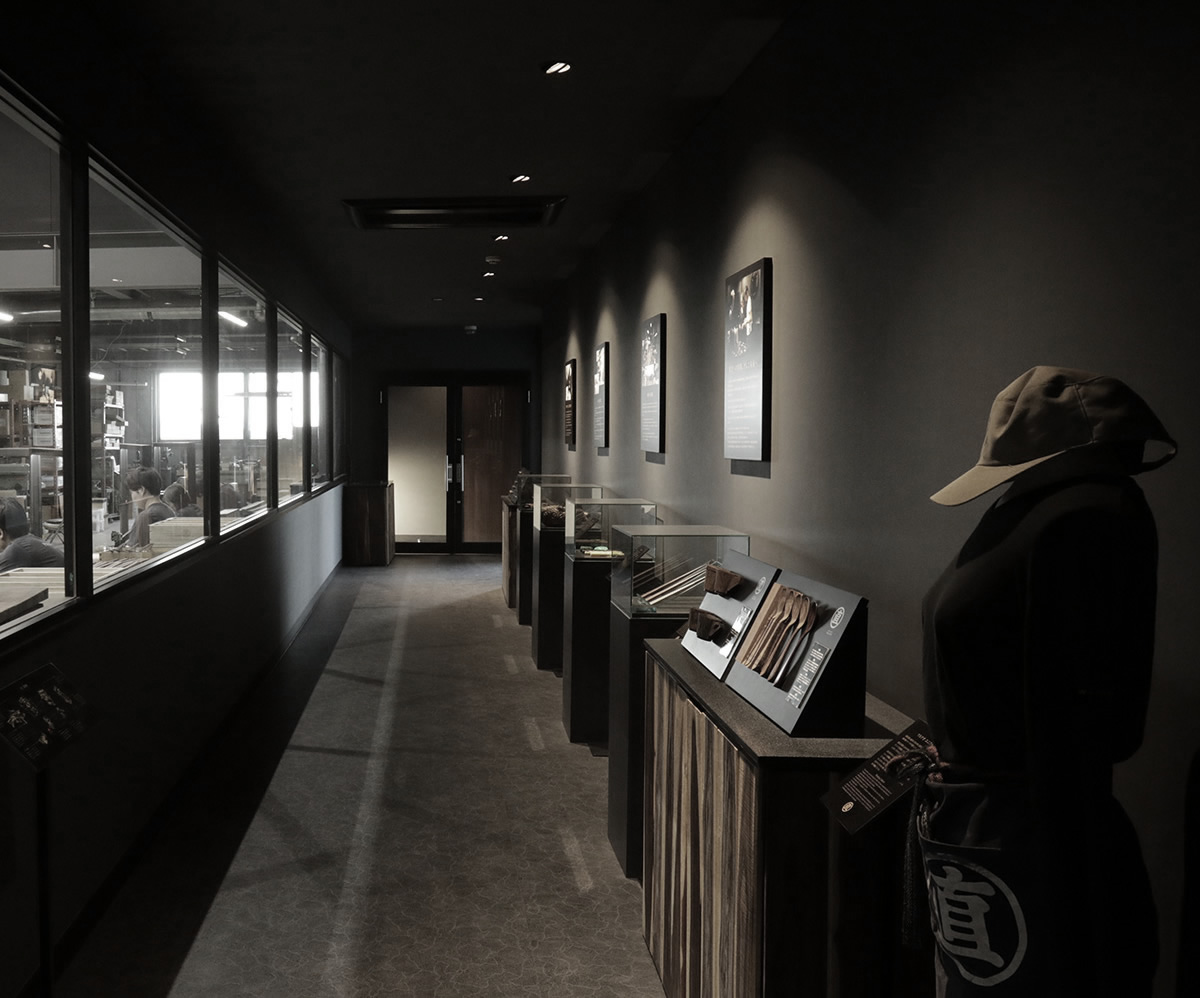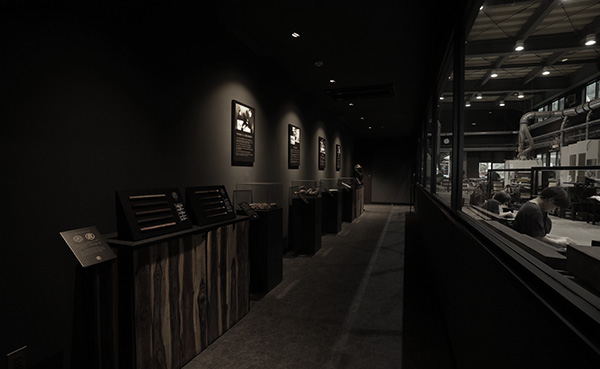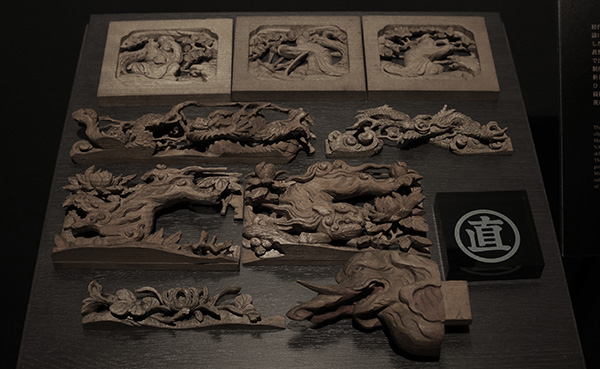 FACTORY

Here you can view through glass panels the delicate manufacturing process, from the selection of material to detailed processing.
You will be impressed by the finesse and dynamic movement of the hands of our artisans.
1.Drying of wood

We control very carefully the drying of the wood. You can sense the transmission of the wisdom and experience of our ancestors.
2.Cutting

We cut the wood to the same length and thickness. This stage is the starting point of the production process of our chopsticks.
3.Material selection

The wood in our chopsticks is classified into three categories, Premium model, Deluxe model and Standard model, depending on the grain and colour of the wood.
4.Assembling

Minute attention is required for assembling the different materials. Our philosophy is "creation of new material".
5.Shaping

We plane the cutting and assembled pieces by 0.5mm. The shaping stage involves a repetition of "Cutting", "Drying" and "Humidity control".
6.Polishing

Our craftsmen polish the tip of our chopsticks by hand. The finesse of the tip is particulary appreciated. This smooth finish is the essential characteristic and attraction of Marunao.