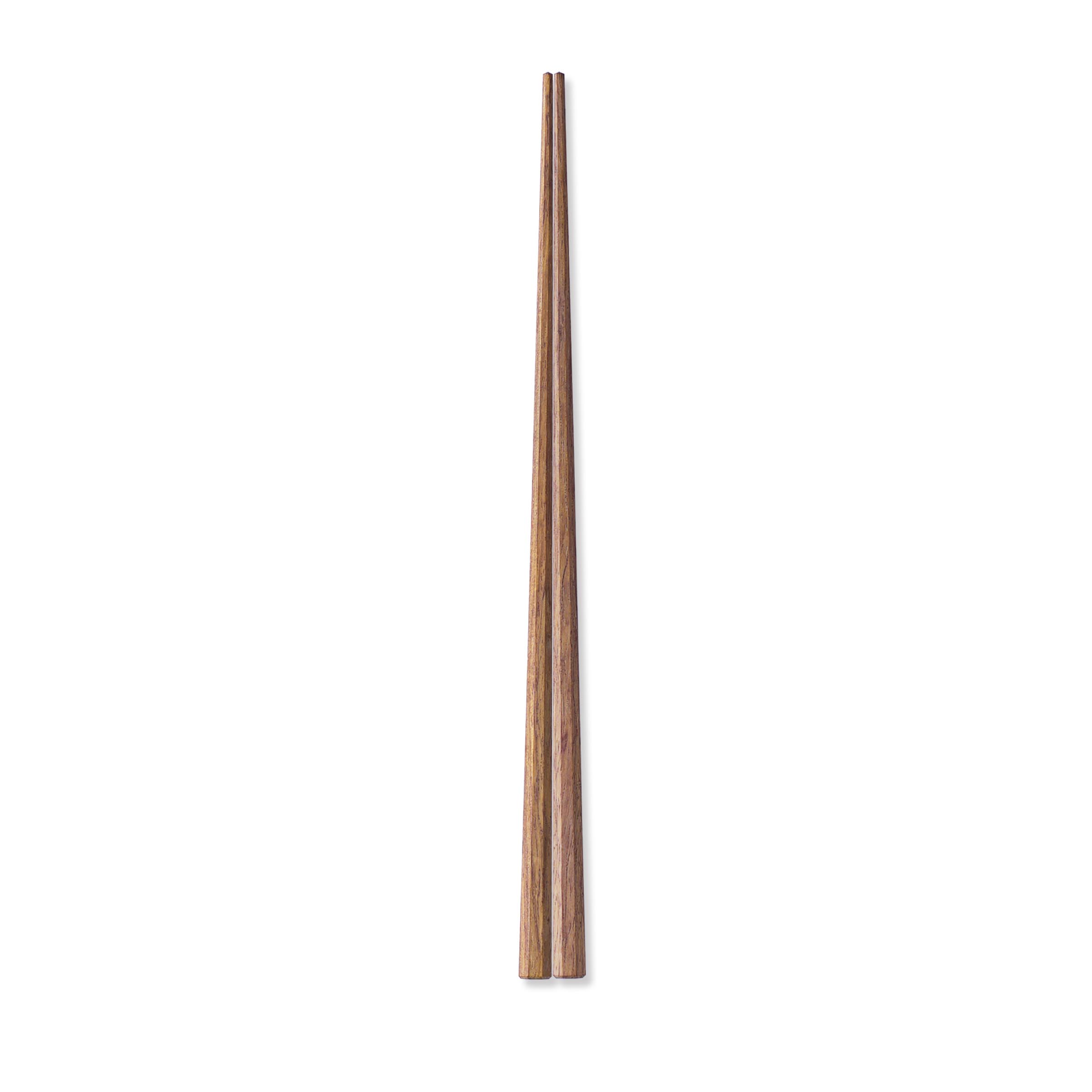 ※The picture is 235 mm.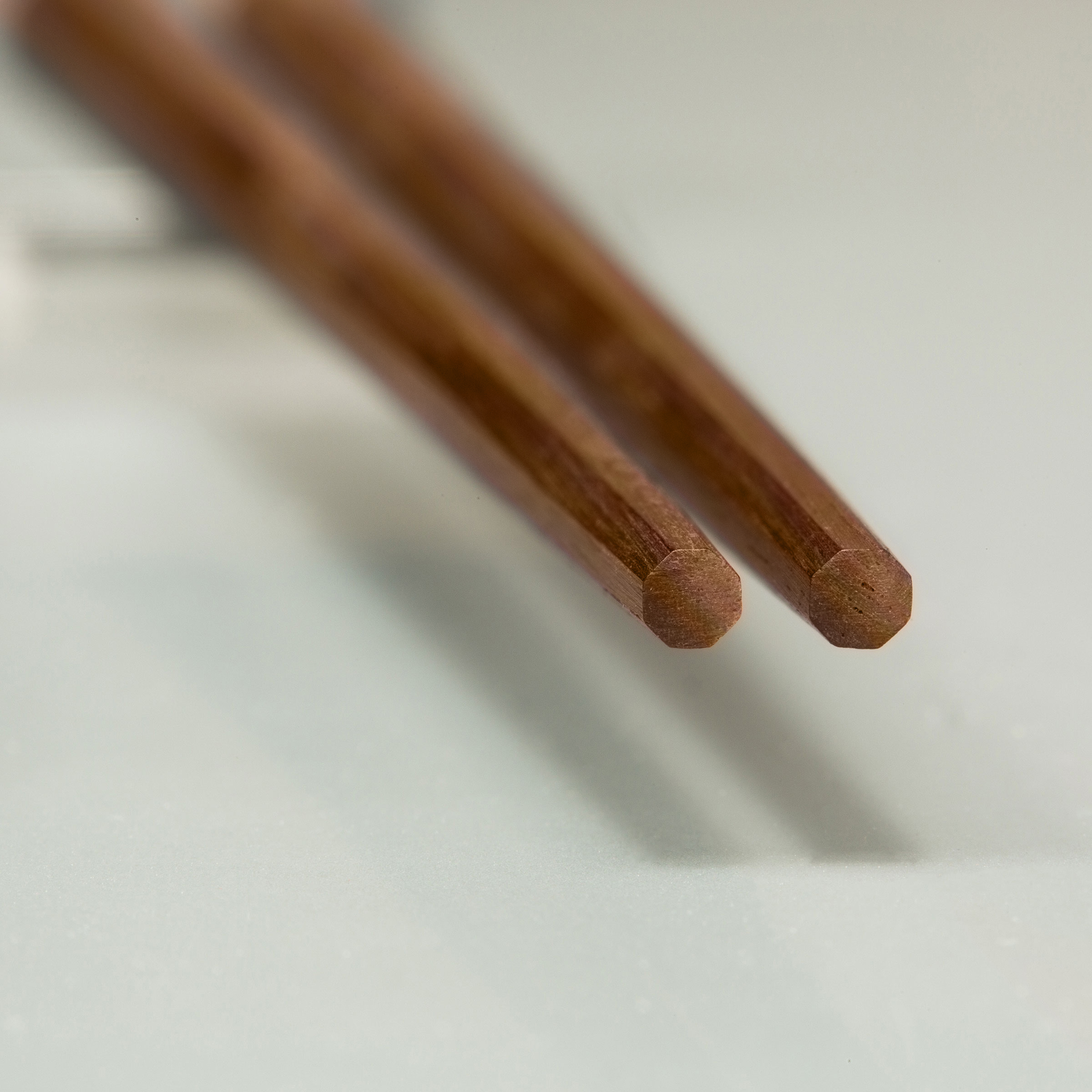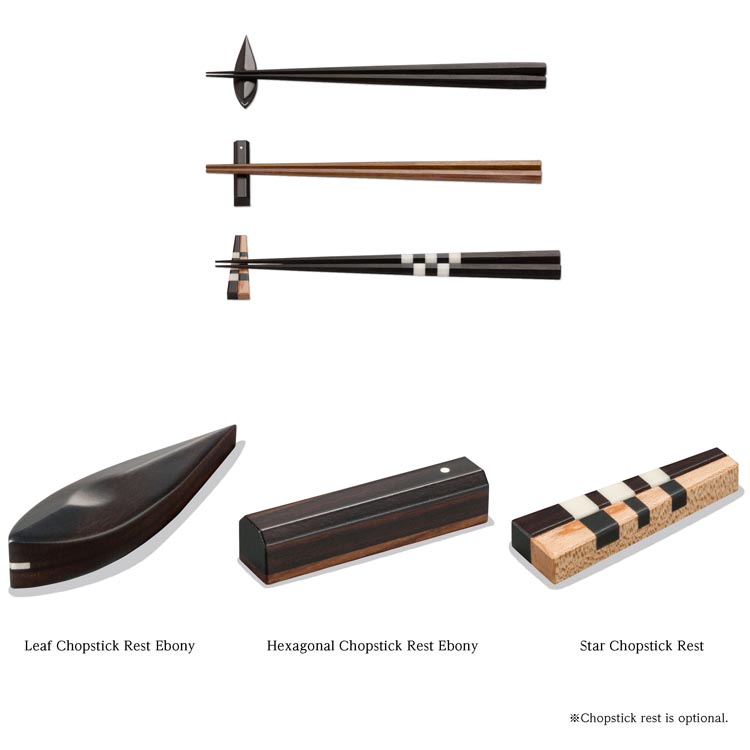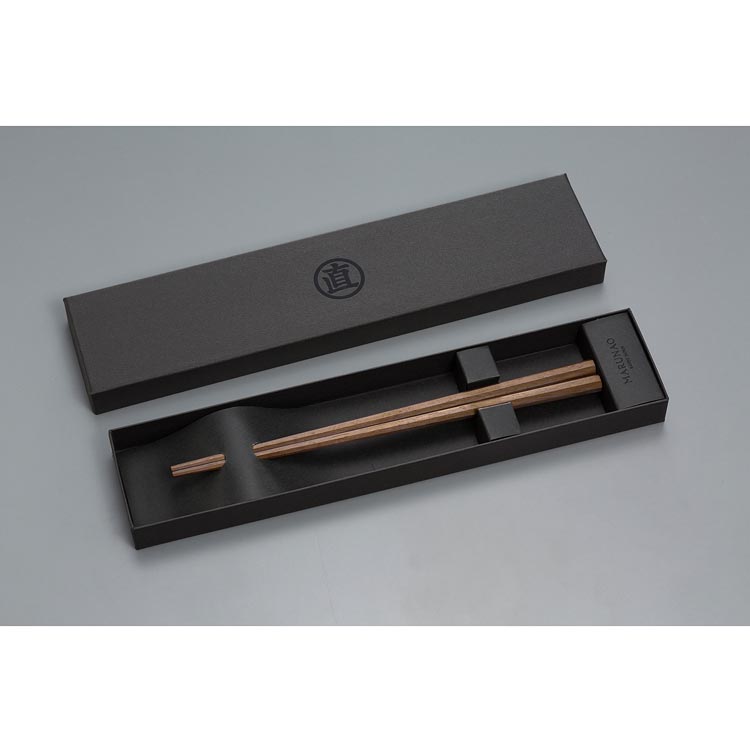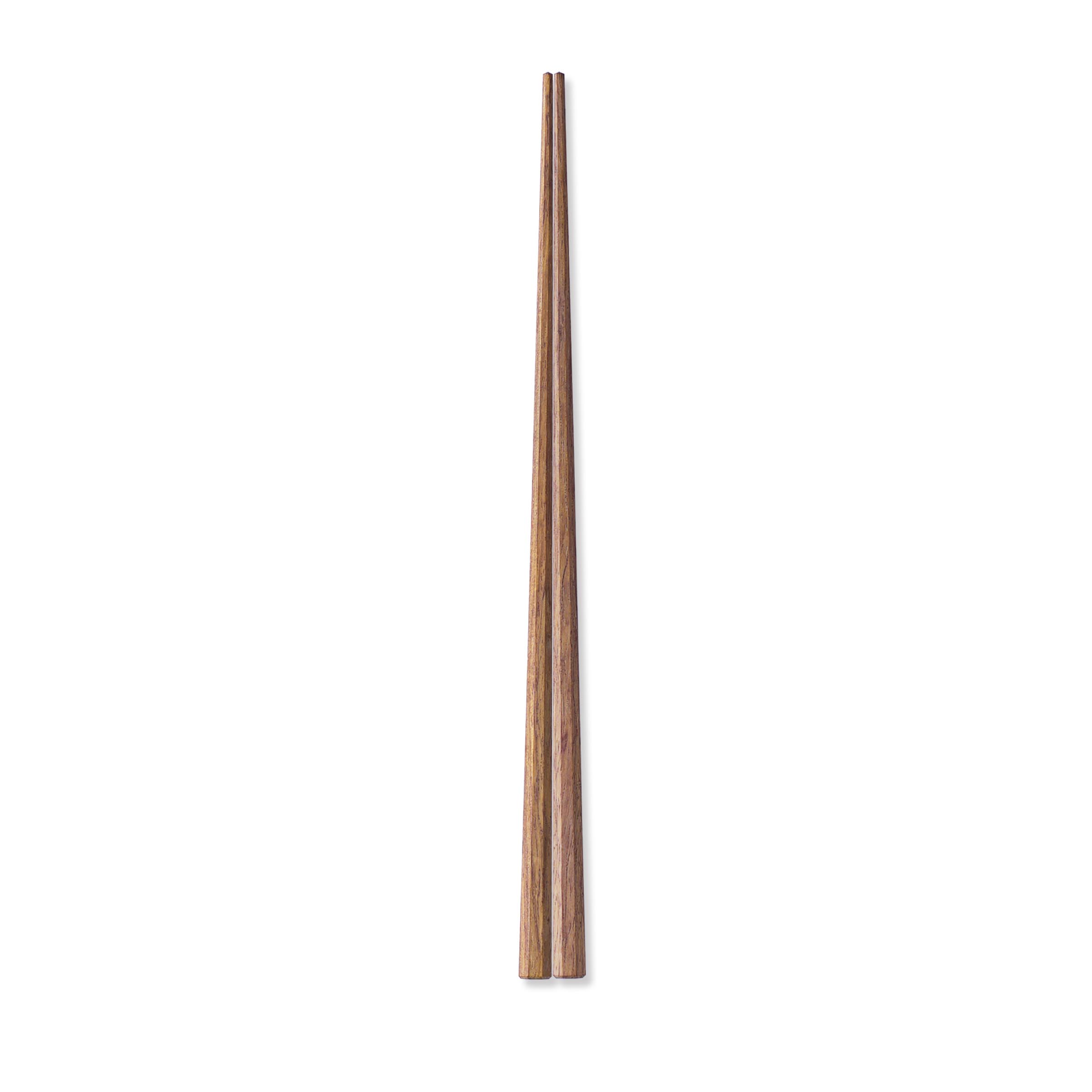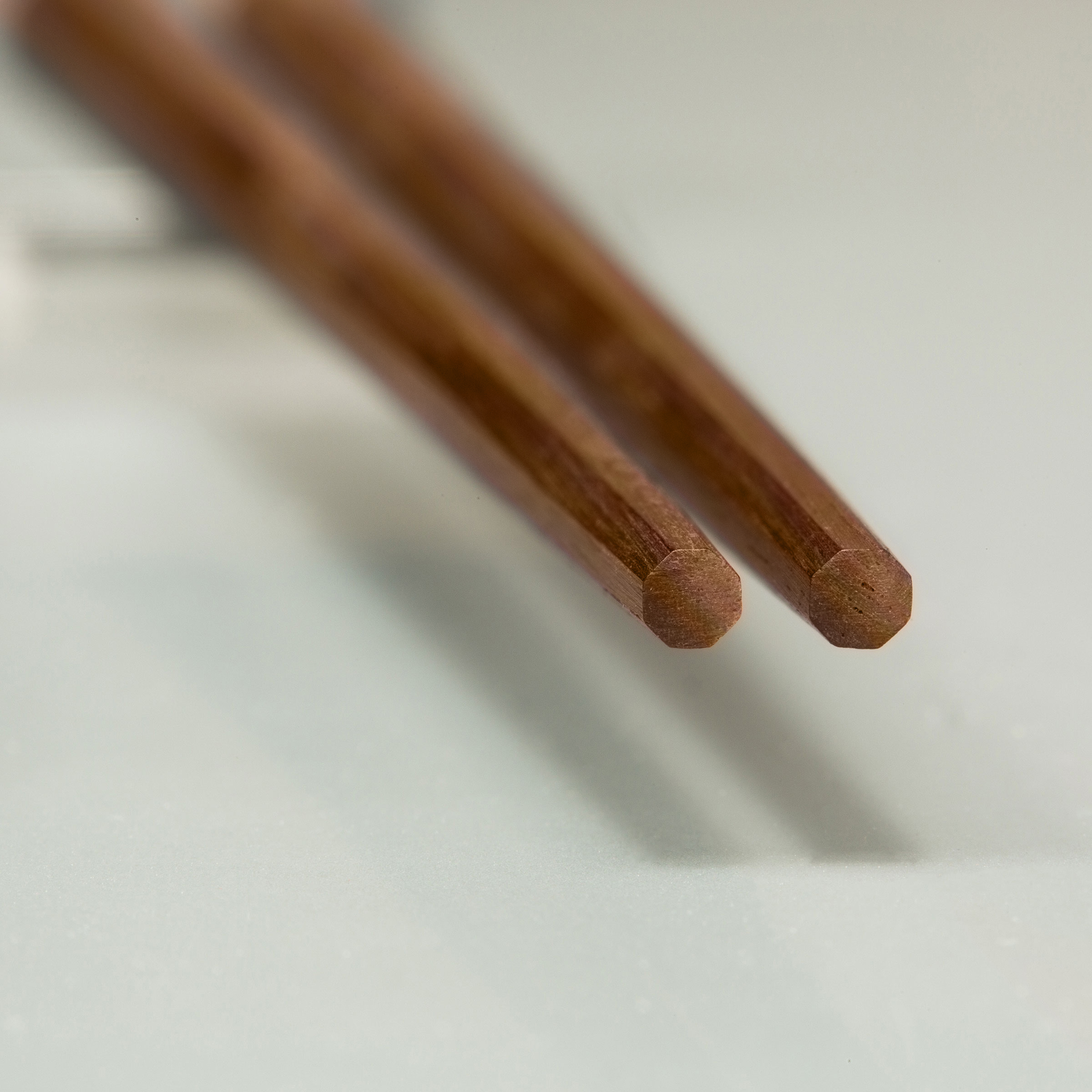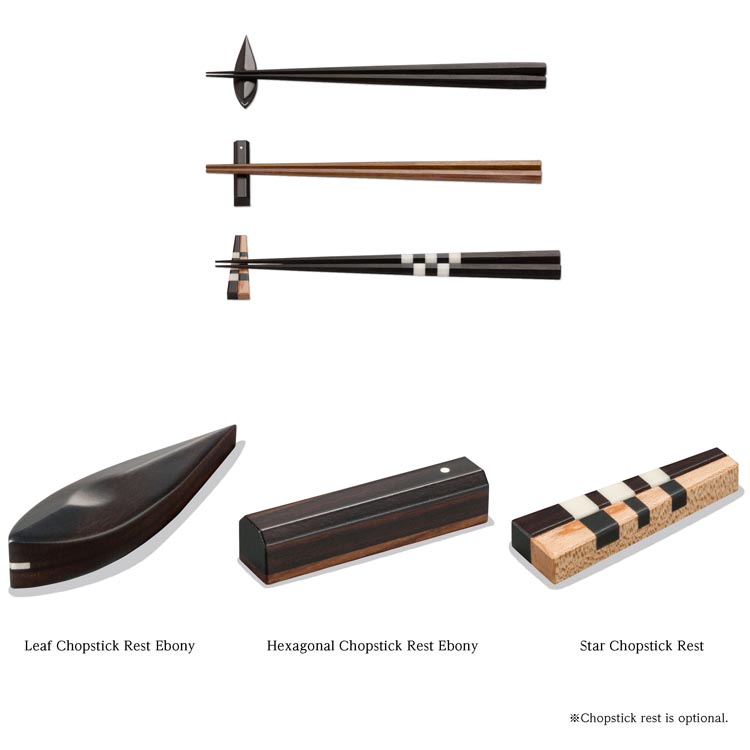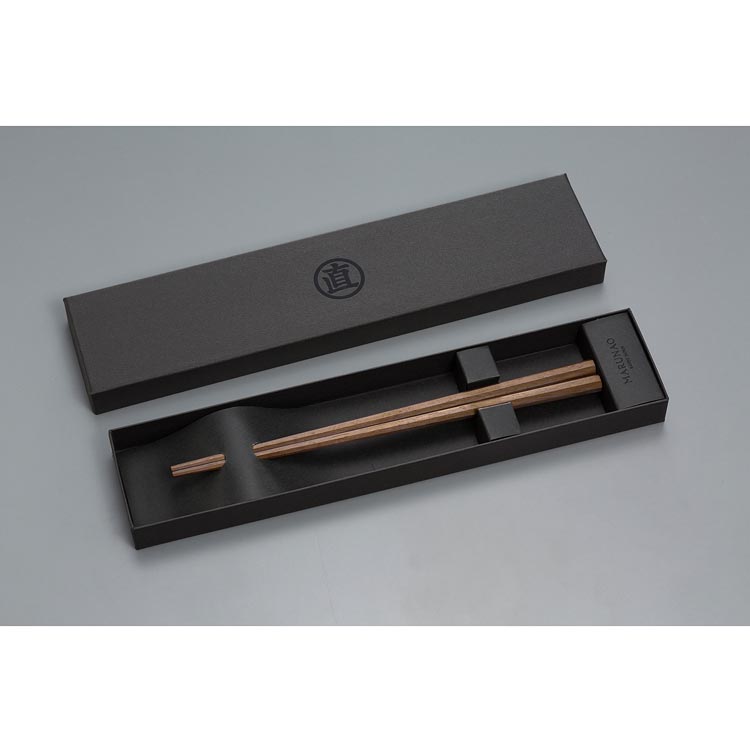 Eight-sided Chopsticks Granadillo 220mm
Product code: H8B013
Product details
Notes
Product details

Those Eight-side chopsticks are simple and easy to hold. As the tips are slightly thickened, they will fully function on the table at your home. Those will make you recognize the lightweight of the wooden chopsticks.

Baguettes à huit pans, simples et faciles à utiliser. Les pointes octogonales sont légèrement plus grosses que les modèles de la gamme supérieure. Modèle idéal pour l'utilisation de tous les jours.

Main material:Granadillo

Size:220mm
Notes

They cannot be used with microwave/dishwasher/dish dryer.
※Since they are made of natural wood, forms/grains/shades can differ from picture images.
※Our company carries out maintenance works as well. Please see "repair works" for further details.